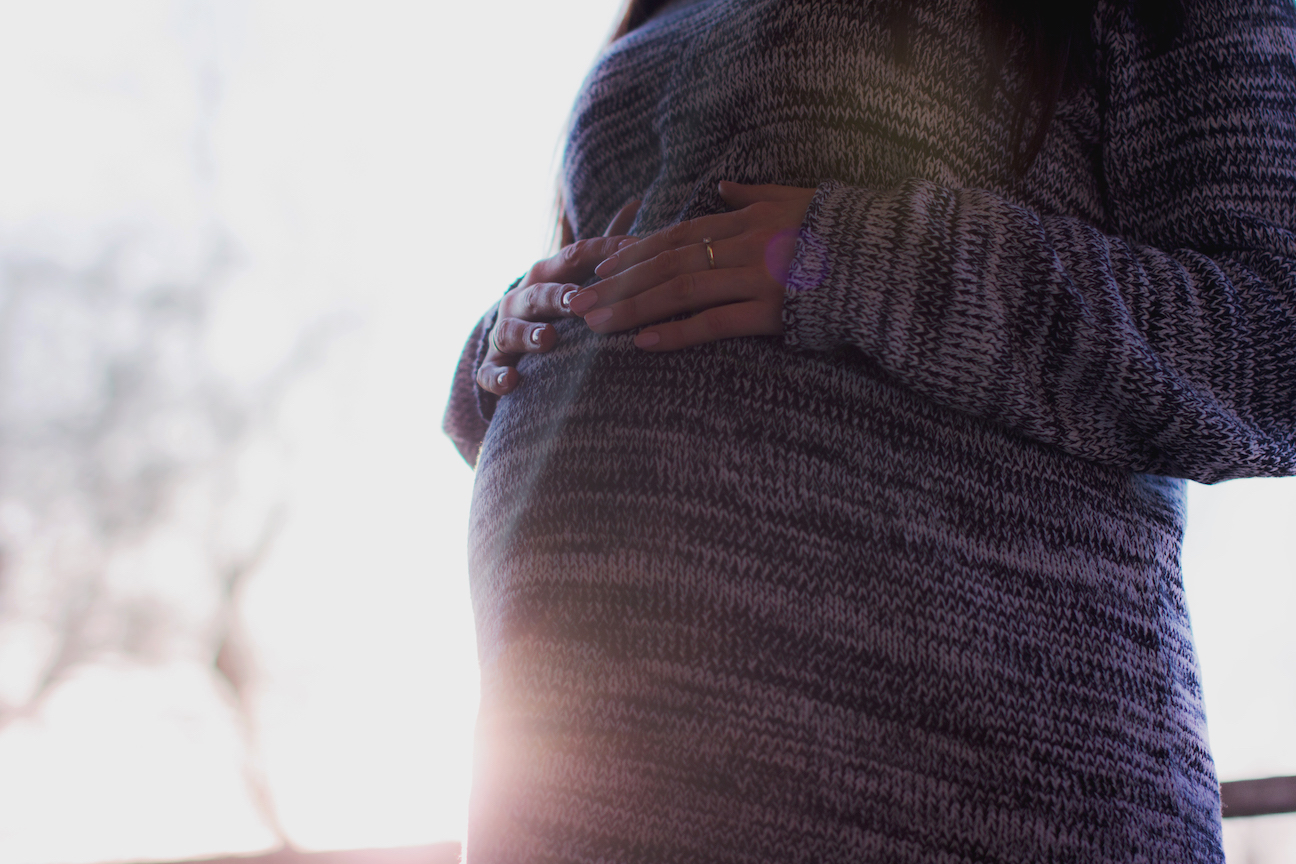 22 Sep

Illinois Women Are Protected by a New Law: the Pregnancy Accommodation Act

Many challenges face women who are pregnant or recently gave birth. I know from firsthand experience that the stress and anticipation of a pregnancy and new baby are compelling. The last thing an expecting or new mother needs is a workplace or state that fails to recognize and accommodate their unique needs. Illinois became a state that requires employers to observe the needs and requests of mothers when Governor Quinn signed into law, the Pregnancy Accommodation Act, (HB0008) also known as "The Pregnancy Fairness Bill" this August 25, 2014.

The Illinois Human Rights Act covers pregnant women and those who recently gave birth.

The new law amends the Illinois Human Rights Act to include pregnancy as a protected class for purposes of safeguarding current and recently pregnant women from unlawful discrimination by employers. Under the new law, pregnancy is added to the list of protected class designations including race, color, religion, sex, national origin, ancestry, age, order of protection status, marital status, physical or mental disability, military status, sexual orientation and unfavorable discharge from military service.

The Pregnancy Fairness Bill established a process through which expecting or recently delivering mothers may request special accommodations. This is different from the federal law that prevents employers from treating pregnant employees differently, the Pregnancy Discrimination Act of 1978; "Title VII makes it unlawful for an employer "to fail or refuse to hire or to discharge any individual, or otherwise to discriminate against any individual with respect to his compensation, terms, conditions, or privileges of employment, because of such individual's race, color , religion, sex, or national origin…amended to include 'because of or on the basis of pregnancy, childbirth, or related medical conditions'.[i]"

Women who make a request for accommodations have new protections under the new law.

The federal law, while protecting women from being hired, fired, or discriminated against, does not address any special accommodations for the health and wellness of a pregnant mother. The Pregnancy Accommodation Act, a state law, protects Illinois women who make a request for pregnancy accommodations in accordance with Illinois law. The new law protects women who are pregnant or recently gave birth as follows[ii]:
Failing to make requested reasonable accommodations that pose no undue hardship to the employer;
Denying employment to pregnant applicants;
Taking adverse action based on the need to create reasonable accommodations;
Forcing pregnant women to accept unrequested accommodations;
Forcing leave if reasonable accommodations can be provided for; and
Failing to reinstate the employee to an original or equivalent position, pay, seniority, and benefits.
Many childbearing aged women in Illinois and their families should benefit from the new law.
The number of women making up the Illinois workforce is significant. Many of the jobs requiring standing, lifting and movement generally (such as sales, food service and delivery) will hopefully now be safer for women who are expecting and raising newborn children. Additionally, women who take leave to care for their newborns will hopefully worry less about their jobs being gone when they are ready to come back to work. Lastly, women who choose to breastfeed should expect that reasonable accommodations will be made for them to pump or otherwise express breastmilk while at work. These changes are not difficult and the vast majority of employers see the utility in making these accommodations and do so voluntarily. Too often, however, I hear stories from mothers of the small percentage of them that don't and now there will be some identifiable recourse for those individuals.
Jennifer Guimond-Quigley is an attorney and most importantly, a mom. Jennifer is passionate about empowering the community by communicating about legislation that affects and benefits families. To learn more, please visit the firm's website, Facebook and LinkedIn sites.
[i] Pregnancy Discrimination Act, 42 U.S.C. § 2000(e)(K).
[ii] Illinois HB0008, Illinois Pregnancy Accommodation Act – proposed in 98th General Assembly