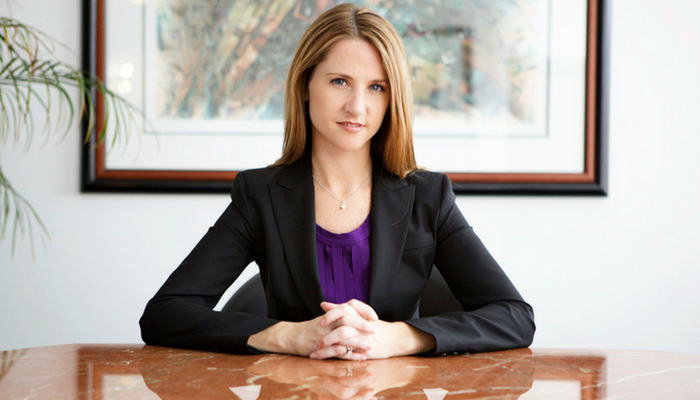 24 Mar

Welcome to the New Blog Page for the Law Office of Jennifer Guimond-quigley

Thank you for taking the time to read our blog covering stories and news and resources in family law, estate planning and probate!

Well informed and educated friends, family and clients are great sources of information. We write and share the content you all can use to better understand several legal practice areas and how Jennifer helps her clients by making sure they understand every step of the process of their matters.

What types of family law, estate planning or probate law questions do you have? The only bad question is the one never asked. Feel free to contact us and let us know if there is a subject we should cover on our blog. Guest authors are also free to say hello!

Think of Jennifer Guimond-Quigley next time you have a legal question or need to find an attorney for yourself or a friend. While she may limit her boutique practice to matters that affect Chicago area families, she knows many more attorneys and professional colleagues with whom she engages to offer valuable legal services.