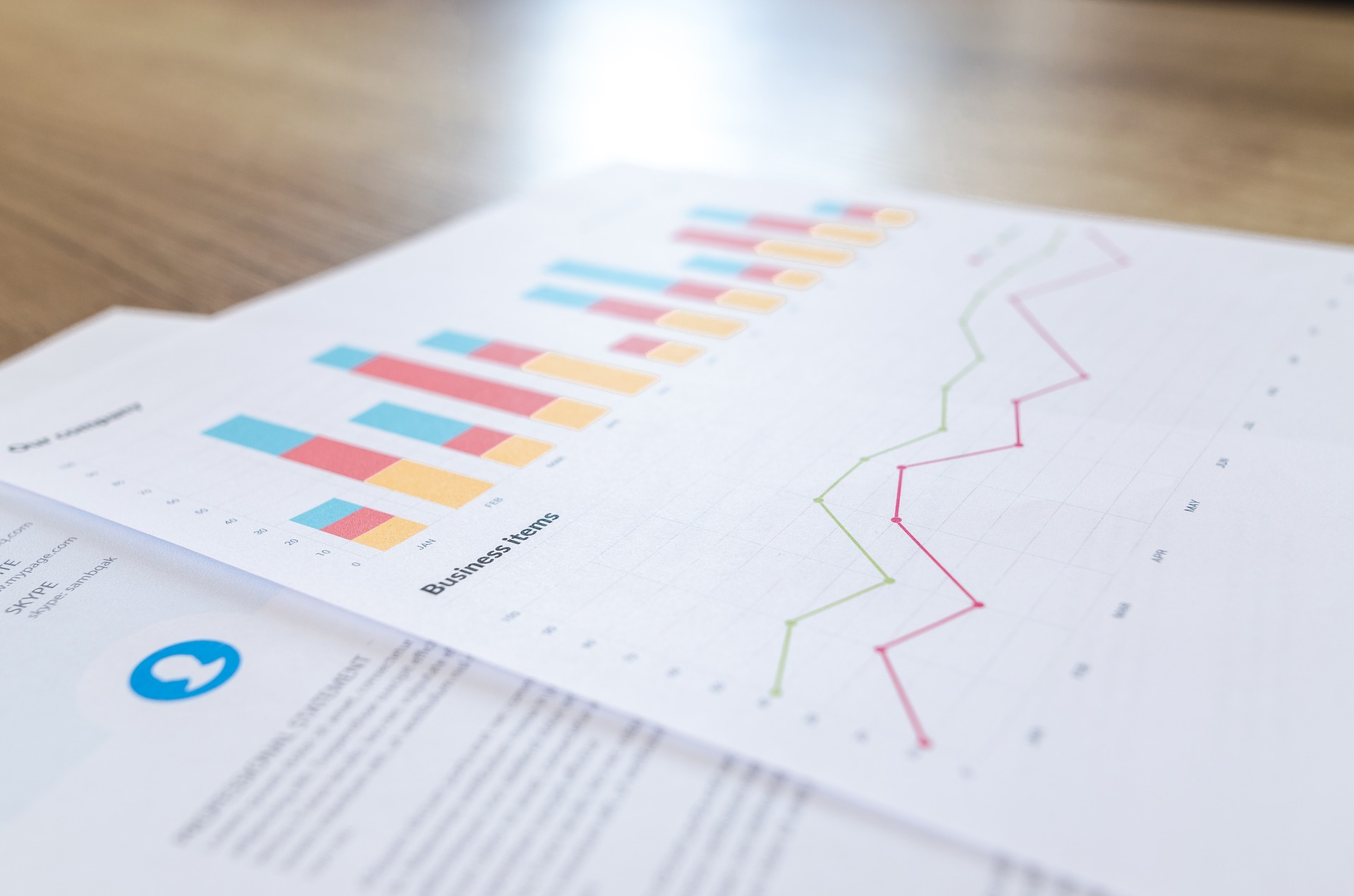 04 May

Learn About Planning For Your Future at Upcoming May Seminars

Please join Jennifer Guimond-Quigley and special guest speaker Michael Plageman, agent at American Family Insurance, for a discussion on planning for your future. Jennifer will speak about common estate planning techniques, and Michael will speak about insurance solutions that can protect your family's assets, businesses, and dreams.

Topics will include:
Common Estate Planning Tools
Why Insurance at Work Often Isn't Enough
Planning for and Protecting Businesses
Insurance Options You May Not Know About
Properly Designating Beneficiaries
Special Planning Considerations for LGBT families
Tax Implications of Various Planning Tools
Michael Plageman, with the Plageman Agency, Inc of American Family Insurance, brings years of previous business leadership experience to go with his successful insurance agency, his business partnerships and his commitment to his community.
May 10, 2018, 11:30 a.m. – 1 p.m.
Bar Louie, 47 W. Polk St., Chicago, 60605
Cost: FREE
May 16, 2018, 6 – 8 p.m.
Guesthouse Hotel, 4872 N. Clark St., Chicago 60640
Cost: FREE
Appetizers will be provided
Registration is required. To RVSP, please email [email protected] or [email protected].
Note—there will be no sales at this event.
Products are offered by Michael Plageman through American Family Mutual Insurance Company, S.I. & its Operating Companies, American Family Life Insurance Company, 6000 American Parkway, Madison, WI, 53783.