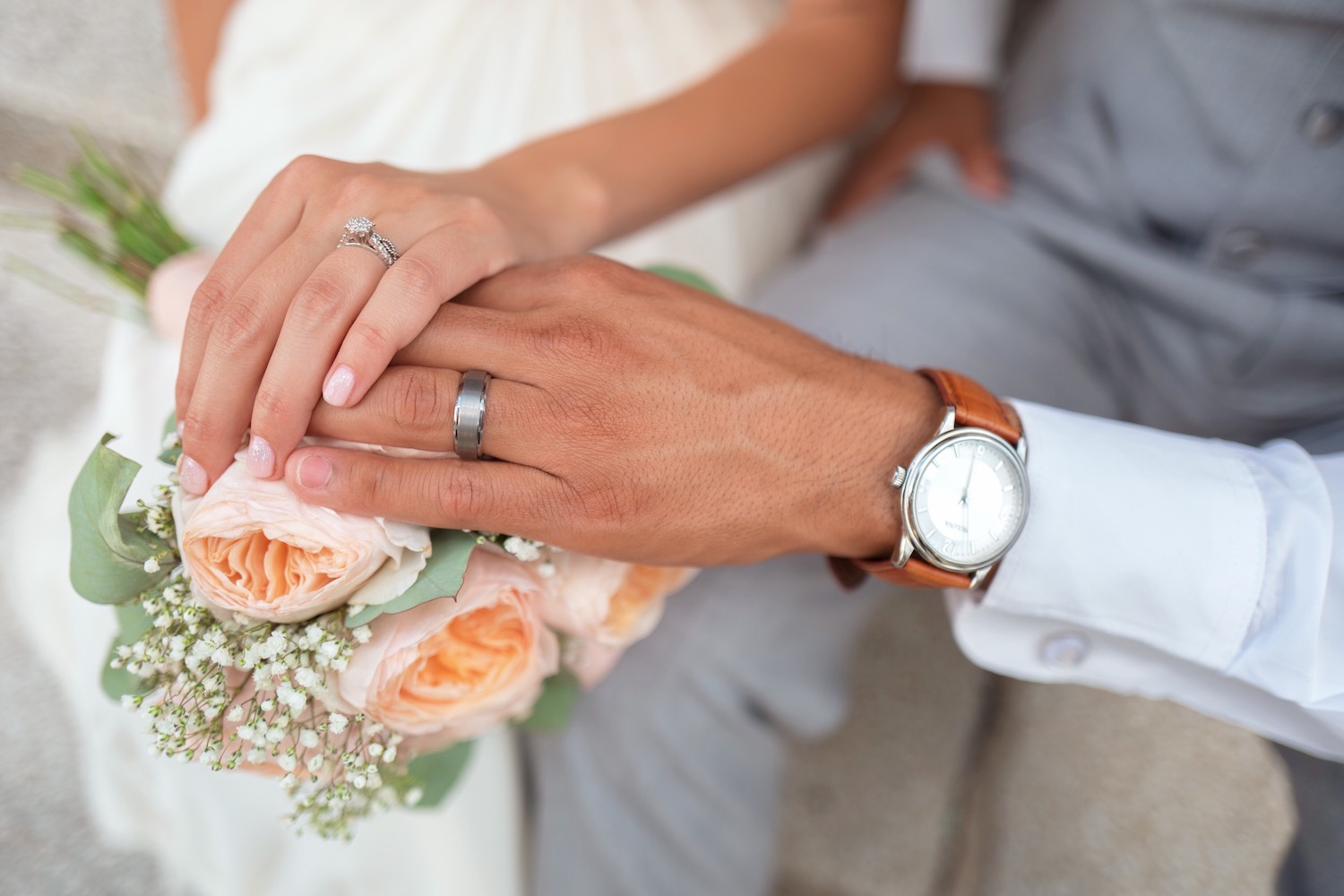 30 May

Prenuptial and Postnuptial Agreements: Creating Predictability in Matters of Love and Marriage
We often see examples of how marriage can be a blessing or a curse. With articles in social media and programs on television highlighting everything that can go wrong, it is no wonder people are a little nervous to get married these days. One way of easing the stress associated with taking the plunge is to execute a Premarital agreement.
Premarital agreements offer the wedding couple peace of mind in knowing what will happen to property, debts and other benefits of marriage in the event the marriage ends by way of divorce or death of one of the parties. Premarital agreements are extremely important in second marriages, especially when children are involved. Entering into a premarital agreement can help the couple decide under what conditions one of the parties may receive maintenance payments, what assets will be preserved for the benefit of the children from the first marriage, and what debts will remain with one of the parties. Of course, there are some provisions of the Illinois Marriage and Dissolution of Marriage you cannot change with a premarital agreement, such as child support, and those potential obligations should be considered when contemplating a premarital agreement. Premarital agreements are also a good way to protect premarital assets and family-run businesses from later claims by the spouse, should the marriage end.
The source of law controlling premarital agreements is the Illinois Uniform Premarital Agreement Act[1] ("IUPAA") enacted by Illinois as of December 2009, and applying to premarital agreements executed or modified on or after January 1, 1990. To be enforceable, the premarital agreement must be in writing and signed by both parties. Full disclosure of each person's assets and liabilities is a key factor in enforcing the agreement. If one of the parties to the agreement knowingly fails to disclose debts, property, or income, the agreement is voidable. Premarital agreements must be voluntary and if one party is pushed into one or tricked (in the event of lack of full financial disclosure) the agreement may not be enforceable. It's also good practice for both sides to be represented by independent counsel.
If a premarital agreement is challenged in court (in the event of death or divorce terminating the marriage) the statutory rules control the outcome of a challenge to enforce the agreement. Under the Uniform Premarital Agreement Act parties to a premarital agreement may contract to the following[2]:
(1) the rights and obligations of each party in any of the property of either or both of them whenever and wherever acquired or located;
(2) the right to buy, sell, use, transfer, exchange, abandon, lease, consume, expend, assign, create a security interest in, mortgage, encumber, dispose of, or otherwise manage and control property;
(3) the disposition of property on separation, marital dissolution, death, or the occurrence or nonoccurrence of any other event;
(4) the modification or elimination of spousal support;
(5) the making of a will, trust, or other arrangement to carry out the provisions of the agreement;
(6) the ownership rights in and disposition of the death benefit from a life insurance policy;
(7) the choice of law governing the construction of the agreement; and
(8) any other matter, including their personal rights and obligations, not in violation of public policy or a statute imposing a criminal penalty.
On the other hand, married couples may not have a prenuptial agreement, but are having issues and one or more parties are contemplating divorce. Or, a spouse may be asking the other spouse to quit their job and become a stay at home parent, thereby reducing or eliminating that spouse's employability outside the home. A postnuptial agreement (as opposed to a prenuptial agreement) can address those concerns to ensure the spouse who is giving up a career or who agrees not to proceed with a divorce action can be assured that he or she will have an equitable outcome down the road if there is a separation or divorce.
Sometimes peoples' circumstances significantly change and a couple may want to amend or cancel a previously executed premarital or postnuptial agreement. The same rules of voluntary disclosure apply to amending agreements. Additionally, some couples may want to save time and money by drafting and executing their own agreement by trying to find an online form and providing each other with a list of their assets and liabilities. While I encourage parties to attempt to work out the major details of their prenuptial agreement themselves (if possible) and to submit a preliminary list of that proposed agreement along with their list of assets, liabilities and income, it is not advisable for a couple to actually draft and execute the agreement without seeking counsel to ensure that the agreement meets the requirements of Illinois law.
Attorney Jennifer Guimond-Quigley is experienced with drafting, negotiating, and interpreting Illinois prenuptial and postnuptial agreements. To learn more, please visit the firm's website, Facebook and LinkedIn sites. Jennifer frequently shares resources and tips for Chicago area couples in the process of partnering up in marriage or civil union or ending their relationship.
[1]750 ILCS 10/1 et seq.
[2] Source: 7 Nichols Ill. Civ. Prac. § 131:88; Nichols Illinois Civil Practice; Database updated May 2013; Part XII. Special Remedies and Distinct Types of Actions or Proceedings; Chapter 131. Family Law; Shirley Meyer, J.D. and Harry C. Lee, J.D.; See also 750 ILCS 10/4.