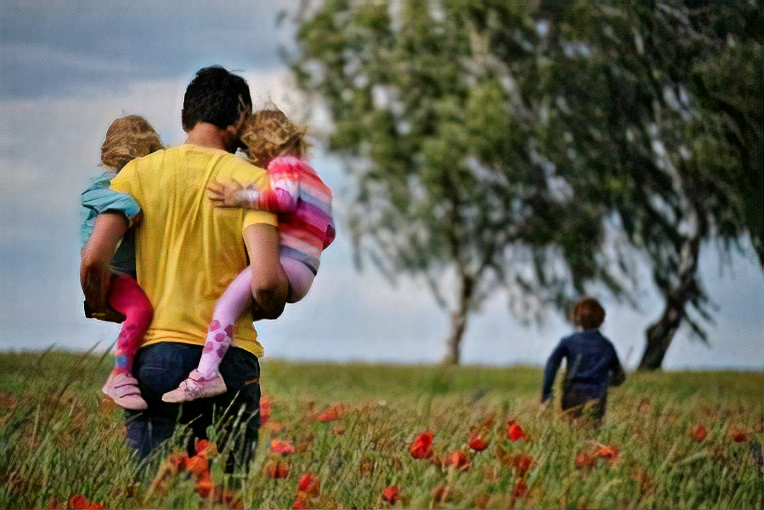 21 May

Allocation of Parental Responsibility in Illinois

In Illinois, allocation of parental responsibility and parenting time (formerly child custody) is governed by two different laws. The Illinois Marriage and Dissolution of Marriage Act ("IMDMA") applies if the parents are divorced or in the process of divorcing, and the Illinois Parentage Act applies if the parents have never been married. Generally, Courts will defer to the judgment of the parents as long as they present a mutually agreed upon parenting plan. The two statutes both refer to the IMDMA for determination of the four main areas considered when allocating parental responsibility:

Education: When it comes to decision making for a child's education, topics include the choice of school, if and when to get a tutor for a child, and other significant decisions relating to the education of the child.

Healthcare: Decision making for healthcare includes decision making for the medical, dental, and psychological needs, and any treatment related to those needs. This includes when to vaccinate the child.

Religion: When it comes to religious decision making, the Court must defer to any express or implied agreement of the parties. If the parties cannot agree, the Court looks to the past conduct of the parents as it relates to the child's religious upbringing. For constitutional reasons, the Court cannot allocate any aspect of the child's religious upbringing if it determines that the parents do not or did not have an express or implied agreement fur such religious upbringing or if there is insufficient evidence to demonstrate a course of conduct regarding the child's religious upbringing that could serve as a basis for the Courts' order.

Extracurricular Activities: Decision making related to extracurricular activities deals with sports, clubs, and after school activities.

Unless the parties can come to an agreement regarding parenting time, Courts also must determine parenting time between the parties and the child. When determining the allocation of parental responsibility, the Court applies the "best interest of the child" standard. Apart from the attorneys for the parents, the Court may appoint a Guardian Ad Litem or Child Representative, whose job it is to represent the interests of the children in the Divorce.

Many parties can come to an agreement on the issues surrounding parenting time and the allocation of parental responsibilities either on their own, through their attorneys, or by mediation. If the parties come to an agreement, the Court will most likely approve an allocation judgment that incorporates the written parenting agreement. If the parents cannot come to an agreement, the Court has the jurisdiction to award one or both of the parents, an appropriate parenting time schedule and the significant decision making responsibility for each significant issue affecting the child.