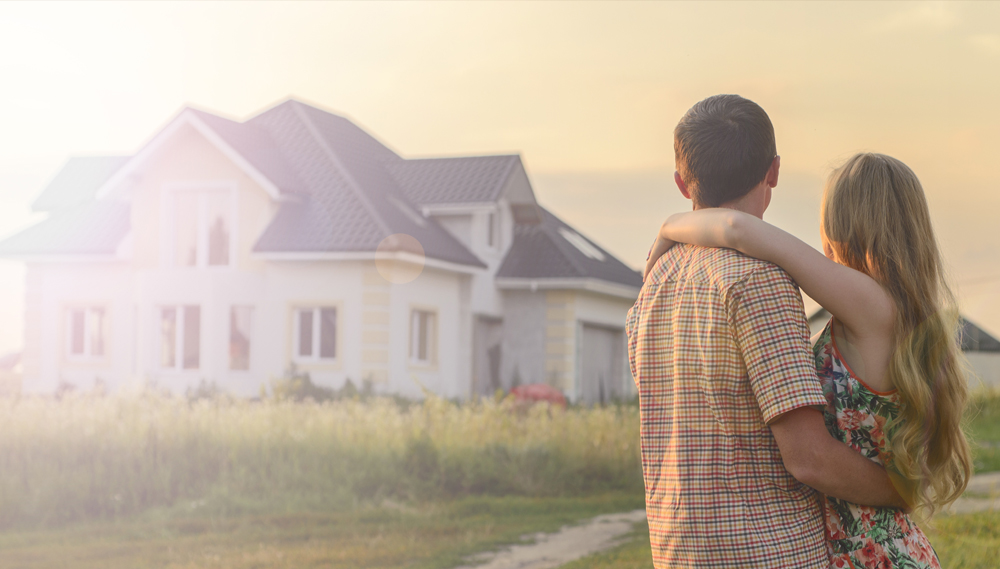 27 Nov

Estate Planning for Newlyweds

Brides and grooms to-be leave no stone unturned when planning for their big day. From music to food to the honeymoon, every aspect is accounted for. However, when thinking about spending the rest of their lives together, newlyweds should also consider establishing their estate plan to provide the other spouse with valuable protections that will last the rest of their lives.

3 Estate Planning Resources for Newlyweds:

Prenuptial Agreement
One way of easing the stress associated with taking the plunge is to execute a Prenuptial agreement. Prenuptial agreements offer the couple peace of mind in knowing what will happen to property and other benefits of marriage in the event one party passes away. Many times, the Prenuptial Agreement will make a reference to an estate plan that has already been drafted or will be drafted so that the two documents work in conjunction with one another.

Estate planning 101
Once the honeymoon is over, a couple may wonder what will be required to start the estate planning process. They may also wonder what protections they will need and what a "typical" plan for a married couple just starting out may look like. Seeking an attorney who focuses in the area of estate planning will ensure that the couple's plan is appropriate for their specific situation and goals.

Downfalls of DIY Estate Planning
The rapid progression and convenience of the internet has made it easy to retrieve millions of free or affordable documents and software. This includes tools that purport to draft an estate plan from the comfort of a person's own home and with the click of a few buttons. However, newlyweds should be wary of establishing wills, trusts, and powers of attorney from these online sources since they could cause irreparable disaster in the event of disability or death.

Having a proper estate plan in place at the beginning can give newlyweds the peace of mind to focus on living the life they have both dreamed of.